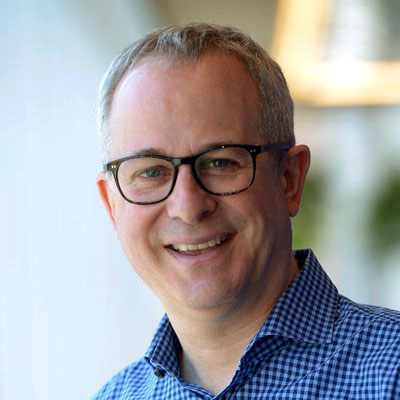 Alain is a Senior Associate Director in Cedar's US offices and comes with over 25 years of global experience. He spent his former years as a management consultant helping companies in their growth around entry strategy for new markets. Subsequently, Alain spent his time in senior management roles in the consumer products and logistics industries. His work focuses around areas relating to growth-enabling, market-entry strategy, and sales and marketing. Some of his global clients have included multinationals such as Unilever, SC Johnson, Kraft General Foods, and Duracell, amongst others.
Alain also played a key role for Heineken where he set up the sales, marketing and distribution business for Tiger Beer in China, after which he went on to expand Van Houtte coffee's (now Keurig Canada) supermarket retail business across the whole of Canada and the US East Coast.
Having worked from locations around the world, Alain is fluent in Mandarin, Spanish, and French. He has an MA in Chinese History from York University, Canada, along with a Supply Chain Management specialization from Penn State University.
Alain's Expertise
Industry coverage:
Practice areas: