Cedar's network office in Osaka serves as the firm's Japanese headquarters. Our teams have been advising Japanese clients globally since the mid-eighties, with a focus on the assessment of global markets, product & competitive analysis, and in the development of market strategy for accelerated global growth. Our expertise in the manufacturing sector is deep and over the years we have assisted Japanese clients in the food & beverage, printing & imaging, telecom, electronics, metals, energy, industrial and related equipment sectors
In addition to this, Cedar is in a position to not only assess opportunities and develop strategies, but also in the execution of the strategy including joint venture/M&A transactions, new plant location and operations set-up, due diligence, component/vendor sourcing, implementing sales/marketing & supply chain processes, and implementing HR and IT strategies.
Cedar's Financial Technology research unit, IBS Intelligence serves Japanese banking, private equity, consulting and FinTech clients. Its FinTech research coverage and knowledge is extensive and deep.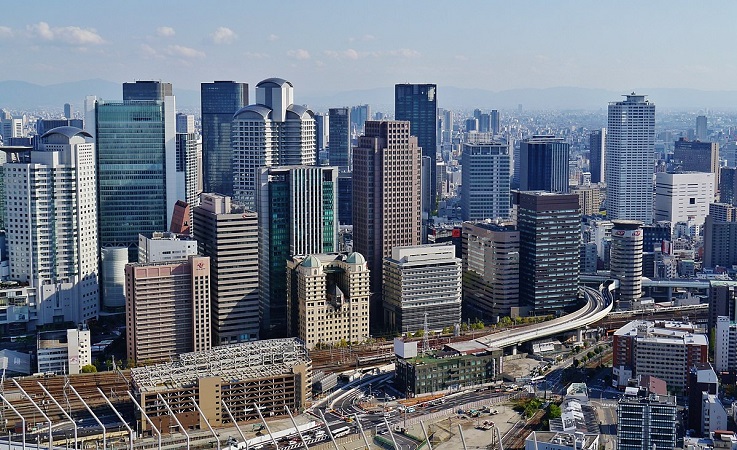 Office leader
Palais Royal Buliding, #304
1-16-23, Minami Senba,
Chuo-Ku,
Osaka
542-0081
Japan
T: + 81 9037178003