The new decade will witness FinTechs offering products that will deeply overlap with that of traditional banking technology. Be it Payment, Analytics or the newer RegTech or Insuretech they are a force to reckon with.
Cedar has setup its FinTech lab called the CedarIBSI FinTech Lab in Dubai Internet City that will help FinTechs access that Middle East banking technology. This is a 178 bank big, $2 Trillion asset book size opportunity that spends $10 Billion annually on technology. This also provide banks, financial institutions and insurance companies an opportunity to test and experience radical business models and emerging technologies by global FinTechs within the region in an innovative lab environment.
Want to know more and apply? Click here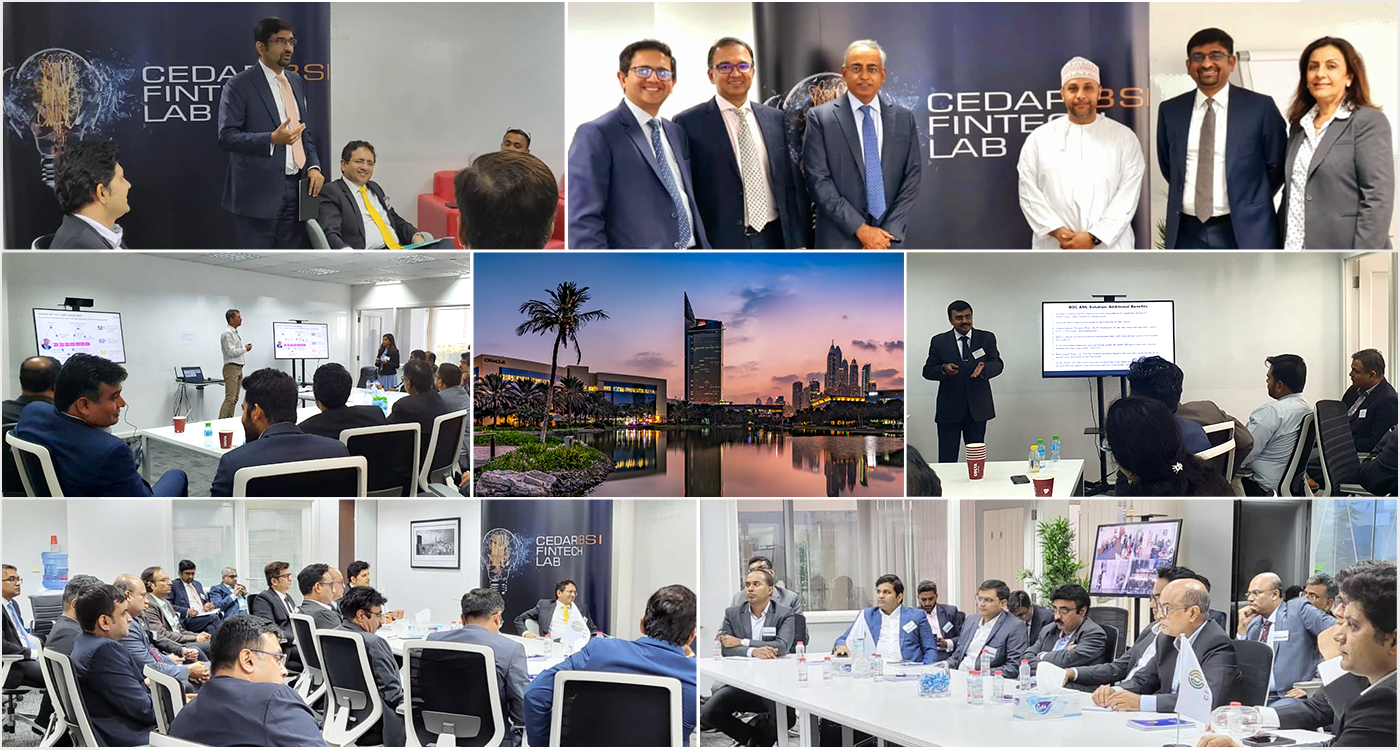 Industry coverage:
FinTech Lab Leader
203, Bldg # 3, Dubai Internet City, Dubai, UAE
T: +971 4 589 7102
Lab location
The Cedar-IBSI FinTech Lab is located Dubai's Internet City, in an ecosystem surrounded by leading global technology companies. Amongst other things, the lab offers shared-seating and infrastructure offerings to members from around the world.